Just an hour's drive away from Halifax is Wolfville, a little gem of a gateway to the bountiful Annapolis Valley.
Perched at the edge of the awe-inspiring Bay of Fundy (those tides!) and surrounded by a patchwork of farms, vineyards and fields, Wolfville mixes the wildness and abundance of nature with a surprisingly hip small town feel.
The area surrounding Wolfville is home to the highest concentration of wineries in Nova Scotia. The easiest (no sober driver needed!) and most rewarding way to go wine touring in Wolfville is by taking the Magic Winery Bus.
With so many annual events and live music happening, Wolfville is a happening kinda place. One of the most unusual events we heard about during our stay in Wolfville was the Devour! Film Food Festival.
A railway line once connected Wolfville with cities as far afield as Yarmouth and Halifax. A multi-use trail now runs parallel to the old tracks, offering coastal views plus convenient access to the Farmer's Market and other downtown attractions.
Wolfville's colourful downtown has plenty to offer for browsers and café lovers alike. With few big box names and chains (besides the customary Tim Hortons of course), it would be easy to while away a few hours on the main drag.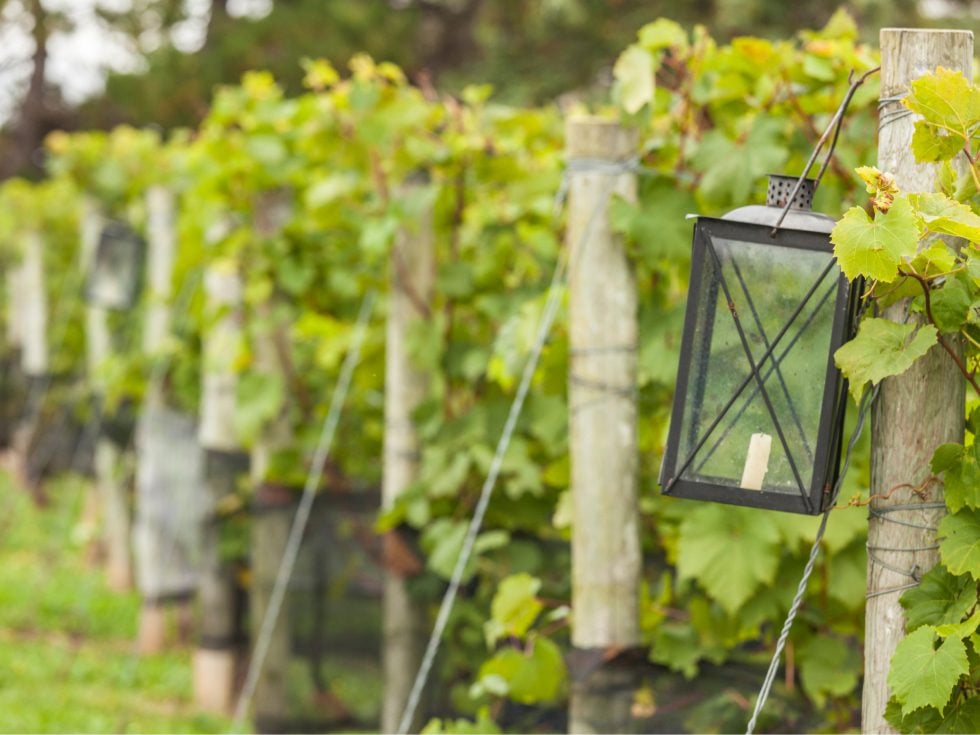 Real Estate Listings
Please wait while we are fetching properties...